Prayer Request
Senior Pastor: Bishop Patrick Kelly (First Lady Nicola Kelly) 
Associate Minister:  Reverend Joyce Durant
Cathedral Church of God (CCOG) PRAYERLINE
SCHEDULE
WEEK DAYS: MONDAY-FRIDAY 8:00 AM – 8:45 AM
WEEK NIGHTS: 7:00 PM – 8:00 PM, EXCEPT WEDNESDAYS
MONDAY * TUESDAY * THURSDAY * FRIDAY
WEEKEND (SATURDAY): TIME OF SOLACE (TOS) - SISTER KAULIS (ZOOM MEETING)
PLEASE SIGN UP FOR CCOG NEWSLETTER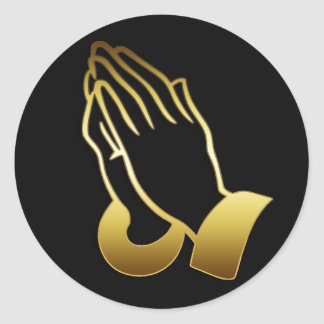 In prayer, we must trust in God completely.
What's your first reaction when trouble appears on your horizon? Where do you turn when the challenges before you seem to beset you; seem too big to solve on your own?
Millions of people every day turn to the power of prayer, including the local church community, for guidance and for any number of other reasons. Our ministry reaches out to many people and creates a fountain of good faith and connection with the community by establishing a church-sponsored prayer line.
When you turn your mind and belief to God and trust him with all your burdens, trials, and requests, you'll discover peace and strength to sustain you through any storm may life bring. Pray for trust in God and submit your whole heart to him. Lean on God's knowledge, power and strength, and "wait" allowing him to carry you through to your victory.
"Peace, be still!" Be patient and pray for trust in God's answers to any situation you are in.
May "The grace of our Lord Jesus Christ be with you." ---1 Corinthians 16:23. Amen!
Submit a Prayer Request
Prayer Requests
There are no prayer requests posted here.